Statements of Excellence for Admission to Graduate School in Ethnic Studies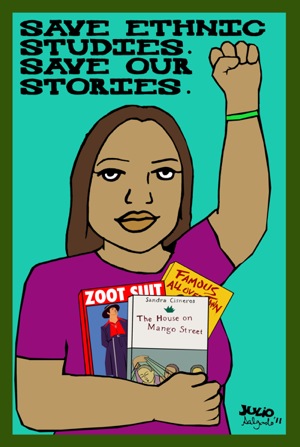 For as many applicants as possible, I draft the first part of your Statement completely free of charge to promote my service. More than half of these applicants decide to commission me to finish drafting the entire statement. This is how I support myself and my only child Davy Dylan, laying a little something aside for his future. 
Interdisciplinary Personal Statement of Purpose for Admission to Ethnic Studies Programs, Masters
Campus strikes beginning in the 1960s, driven by the demands of students of color and others in the Third World Liberation Front demanded an increase of students of color, faculty of color, and a more comprehensive curriculum that spoke the concerns and needs of marginalized communities of color. This resulted in the School of Ethnic Studies at San Francisco State University and the Department of Ethnic Studies at the University of California, Berkeley.
Today, we continue to support Interdisciplinary Studies for Native-American, Black, Chicano, Puerto Rican, and Asian Americans, supporting student actions and working to foster interdisciplinary discussion for scholars, activities, and community members concerned with the national and international aspects of ethnicity. We continue to examine the interlocking forces of domination that are rooted in socially constructed categories of gender, sexuality, class, and race and committed to challenging paradigms that systematically marginalize the experiences of diverse national and international populations. As scholars and researchers we are also committed to nurturing civic-minded and culturally informed students who strive to strengthen their communities.
Search by Degree, Field, or Country of Origin