Samples of My Work in Ethnic & Area Studies
Statements of Excellence for Admission to Graduate School in Ethnic Studies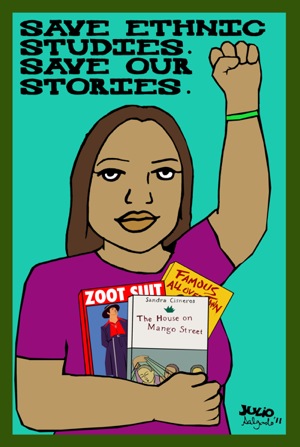 PHD in African Studies Sample 1st Paragraph
I obtained my LLB in my home country, Ethiopia and completed my LLM at Howard University. It is perhaps ironic that I have come to truly love Africa the most, and to have profound hope for her, only as a result of coming to America and completing my LLM at Howard. My short term professional dream is to be a university professor in my home country. I see your particularly distinguished PHD program in African Studies at XXXX University as the best fit for my interests given your thoroughgoing and interdisciplinary focus on development and public policy. My heart is back in Ethiopia and I want to return well prepared for my maximum contribution. Development Studies are still in their infancy in Africa and there is much work to be done. After teaching in Ethiopia for a few years, I hope to move on and become engaged with a regional organization such as the African Union, always working on development issues and making good use of my legal background.
I appreciate that you trust me to do a good job on your statement. I trust you as well to recommend me to your friends and colleagues if you are very pleased with your statement.
I attend to my clients in the order in which I have received their payments.
Interdisciplinary Personal Statement of Purpose for Admission to Ethnic Studies Programs, Masters
Campus strikes beginning in the 1960s, driven by the demands of students of color and others in the Third World Liberation Front demanded an increase of students of color, faculty of color, and a more comprehensive curriculum that spoke the concerns and needs of marginalized communities of color. This resulted in the School of Ethnic Studies at San Francisco State University and the Department of Ethnic Studies at the University of California, Berkeley.
Today, we continue to support Interdisciplinary Studies for Native-American, Black, Chicano, Puerto Rican, and Asian Americans, supporting student actions and working to foster interdisciplinary discussion for scholars, activities, and community members concerned with the national and international aspects of ethnicity. We continue to examine the interlocking forces of domination that are rooted in socially constructed categories of gender, sexuality, class, and race and committed to challenging paradigms that systematically marginalize the experiences of diverse national and international populations. As scholars and researchers we are also committed to nurturing civic-minded and culturally informed students who strive to strengthen their communities.
Why ethnic studies matters
Most Recently Edited Samples